NEED HELP?   CALL OUR 24-HR HOTLINE
1-888-782-1338  OR   706-782-1003
(llámenos para ayudarle)
IN IMMEDIATE DANGER?  CALL 911
WHO WE ARE
We are F.A.I.T.H., Inc. — Fight Abuse In The Home — a nonprofit organization that advocates, empowers, prevents, and protects the victims of abuse and violence in Northeast Georgia.
We have been providing free and confidential services to our community since 1993, speaking with people each and every day who are experiencing, or are affected by abuse. We help men, women, children and families cope with the impact of violence and abuse in their lives by providing safe resources, information, and much needed support.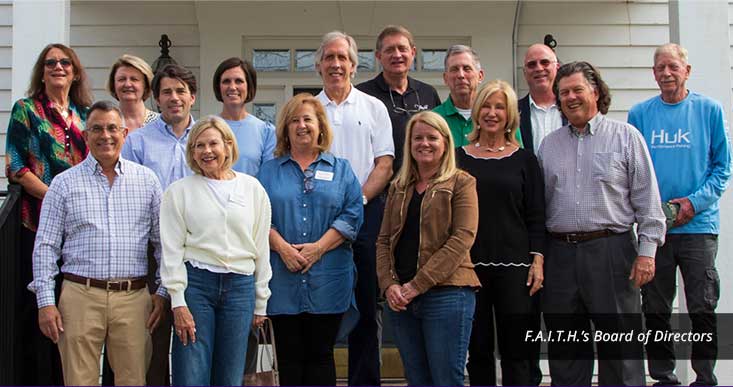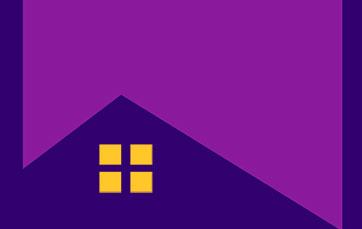 OUR MISSION STATEMENT
To provide free and confidential services to victims of domestic violence, sexual assault and child abuse
WHAT WE DO
We offer trauma-informed services to all victims of abuse.
DOMESTIC
VIOLENCE
Advocating for survivors and helping rebuild lives.
LEARN MORE
CHILD ABUSE
Protecting children and guiding the
healing process.
LEARN MORE
SEXUAL
ASSAULT
Empowering victims and providing
fresh starts.
LEARN MORE
HOW WE DO IT
We are grateful for the support and contributions that have helped us provide safe and accessible locations and services over the years.
In addition to our programs and services, F.A.I.T.H.'s Thrift and Furniture stores provide a source of consistent income to help fulfill our mission. Through our stores, we are able to help provide clothing and household items for clients and other needy families referred to us by community agencies. Our stores also aid in educating the general public about our mission and services.
Our main Thrift Store is located on Main Street in downtown Clayton and our Furniture Store is located a little further down on South Main Street.