NEED HELP? CALL OUR 24-HOUR HOTLINE
1-888-782-1338 OR 706-782-1003
(llámenos para ayudarle)
IN IMMEDIATE DANGER? CALL 911
EVENTS
We host several events throughout the year to build awareness about F.A.I.T.H. and the work we do, bring our community together and raise much needed funds for our programs and services.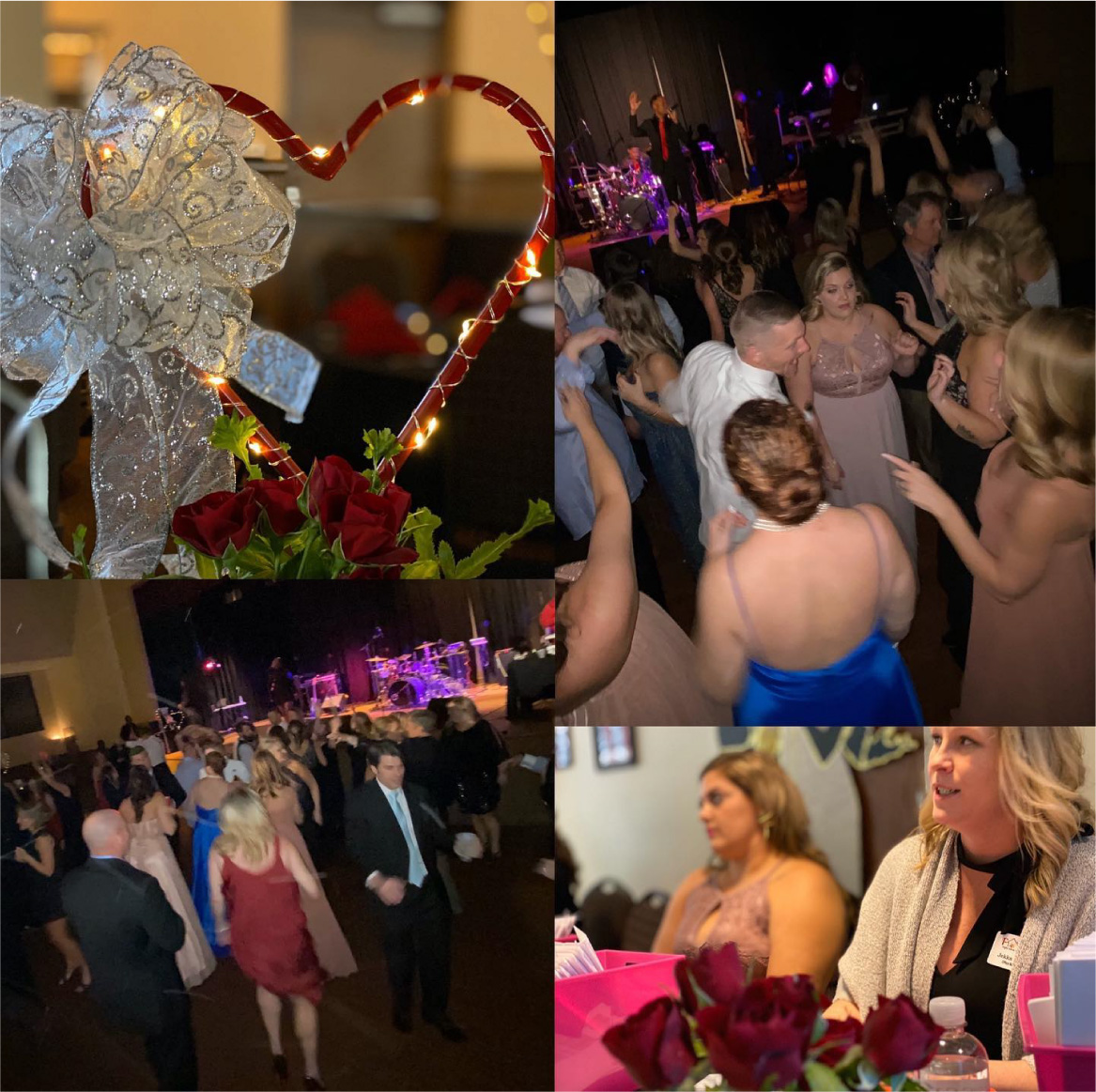 SWEETHEART BALL
The annual Sweetheart Ball is our largest fundraiser each year and benefits the families we serve. Held at the Rabun County Civic Center, the event includes a silent auction, dinner, and dancing.
FAIRWAYS & FASHION
Half golf tournament, half fashion show, Fairways & Fashion is an annual event hosted at the Waterfall Club to raise money to help victims of domestic violence, sexual assault and child abuse. This fun event features food, door prizes and a raffle.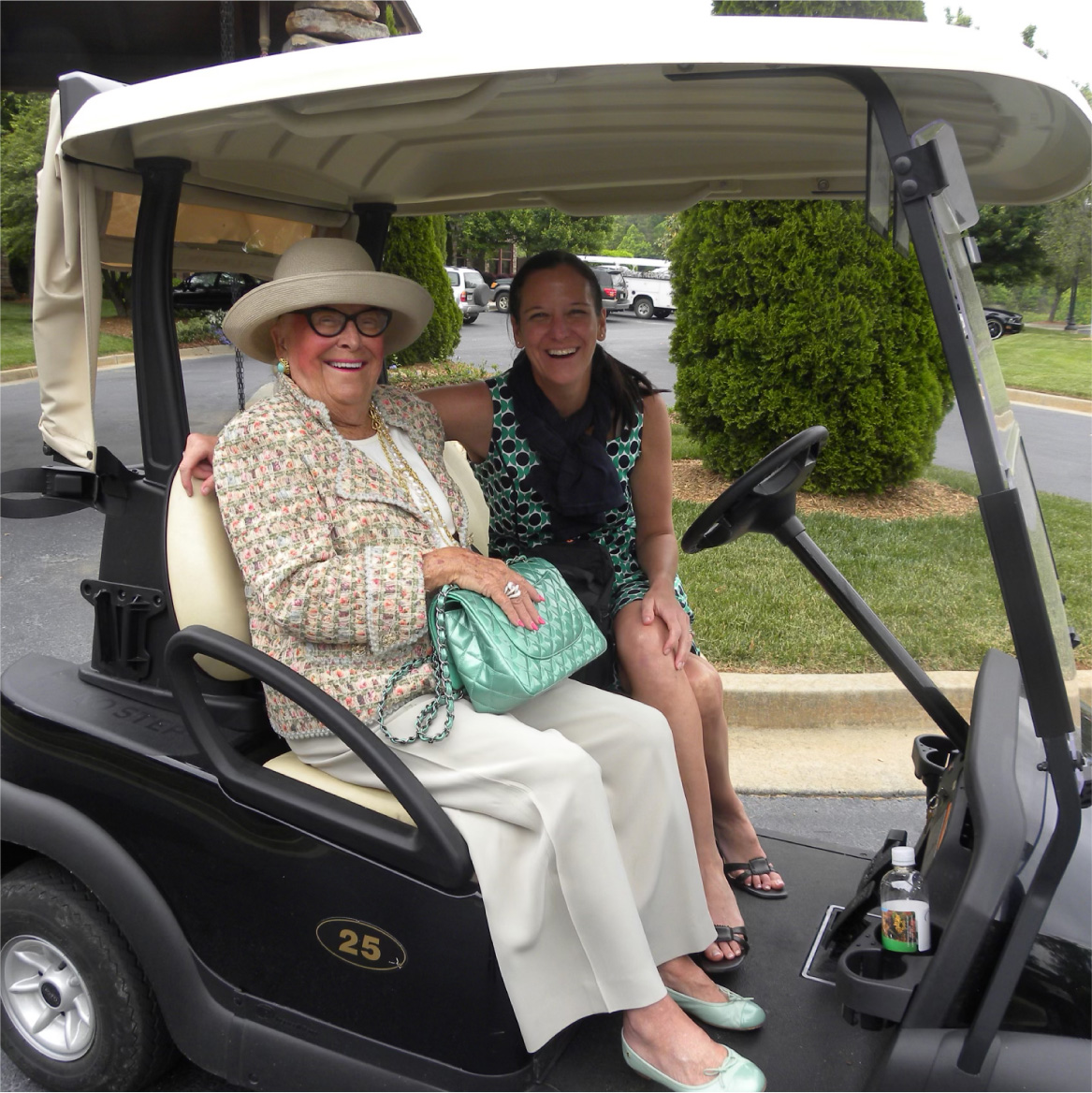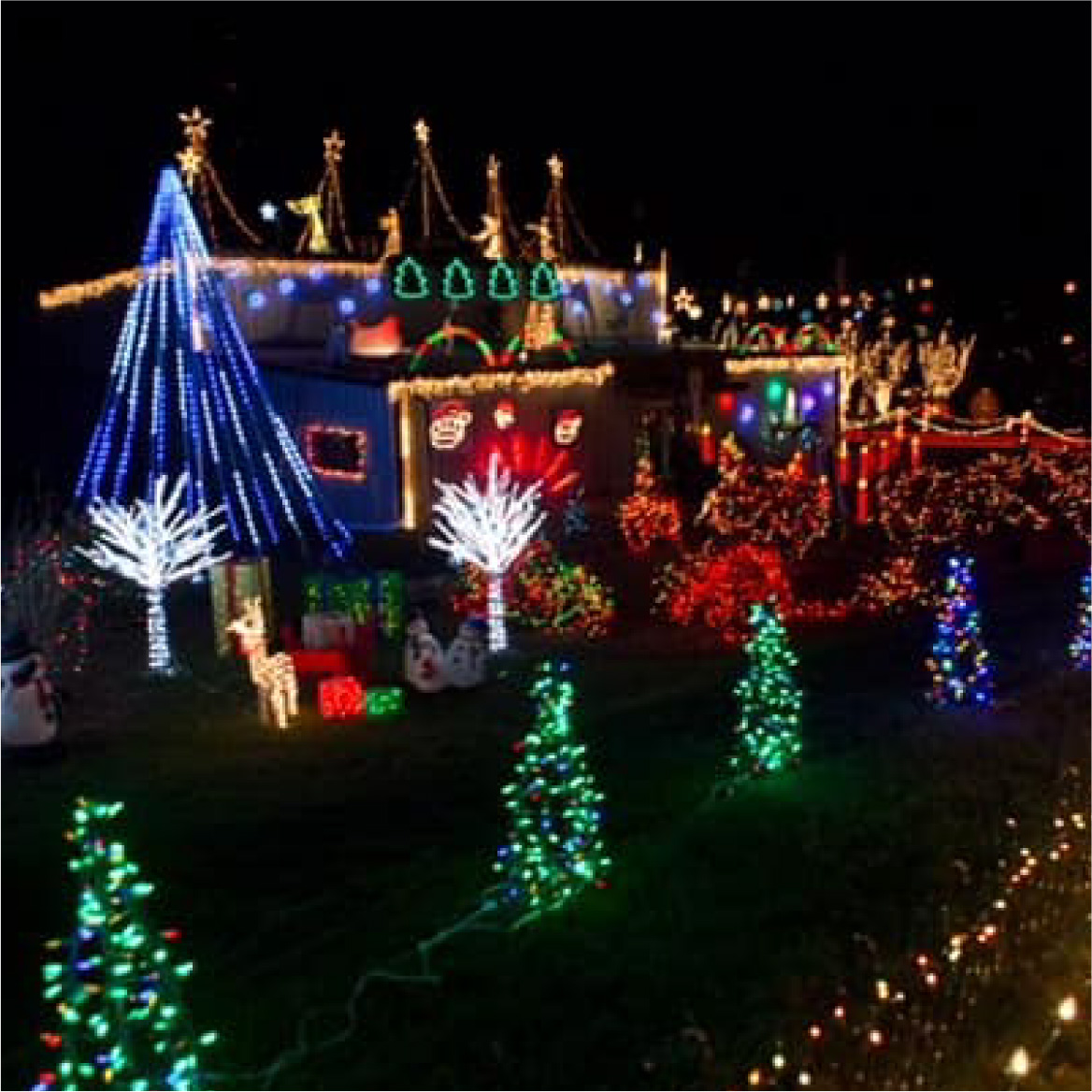 CHRISTMAS VILLAGE OF LIGHTS
Each December Kirk Knous, one of F.A.I.T.H.'s generous donors, decorates for Christmas and accepts donations on behalf of F.A.I.T.H. Families can drive by to see the outdoor lighting display or park to tour the indoor Christmas Village display. Santa is also on hand for photos on certain dates during the month of December.