NEED HELP? CALL OUR 24-HOUR HOTLINE
1-888-782-1338 OR 706-782-1003
(llámenos para ayudarle)
IN IMMEDIATE DANGER? CALL 911
EVENTS
We host several events throughout the year to build awareness about F.A.I.T.H. and the work we do, bring our community together and raise much needed funds for our programs and services.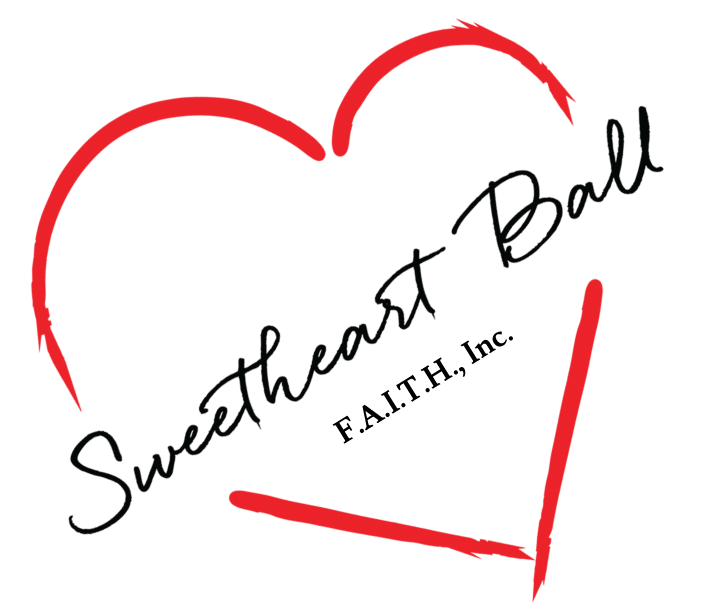 Sweetheart Ball
The annual Sweetheart Ball is our largest fundraiser each year and benefits the families we serve. Held at the Rabun County Civic Center, the event includes a silent auction, dinner, and dancing. 
SAVE THE DATE for

 our next Sweetheart Ball on February 10, 2024
FAIRWAYS & FASHION
Half golf tournament, half fashion show, Fairways & Fashion will be May 19, 2023!  Hosted at the Waterfall Club, this event help to raise money to support the programs and services for victims of domestic violence, sexual assault and child abuse. This fun event features food, door prizes and a raffle.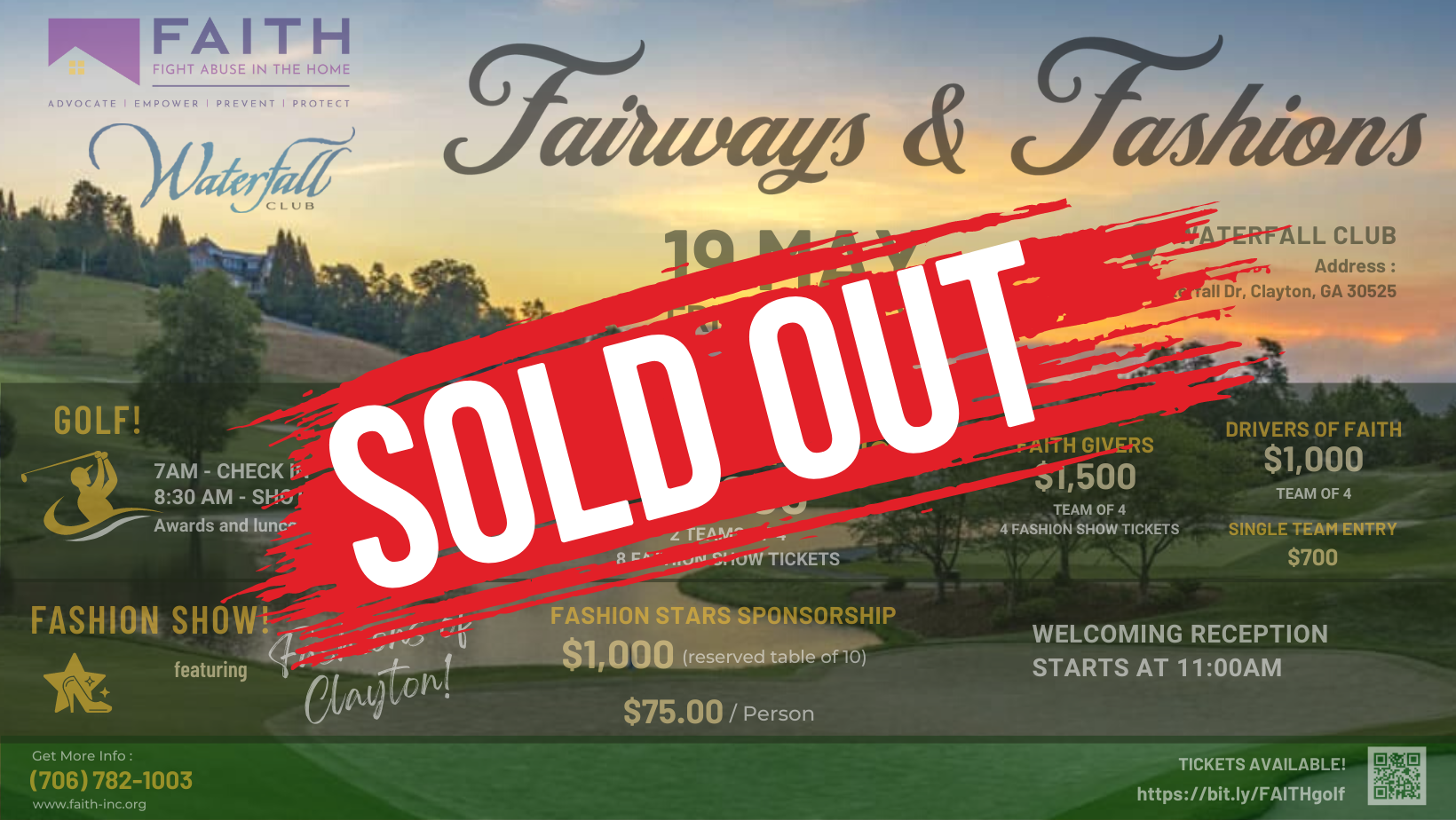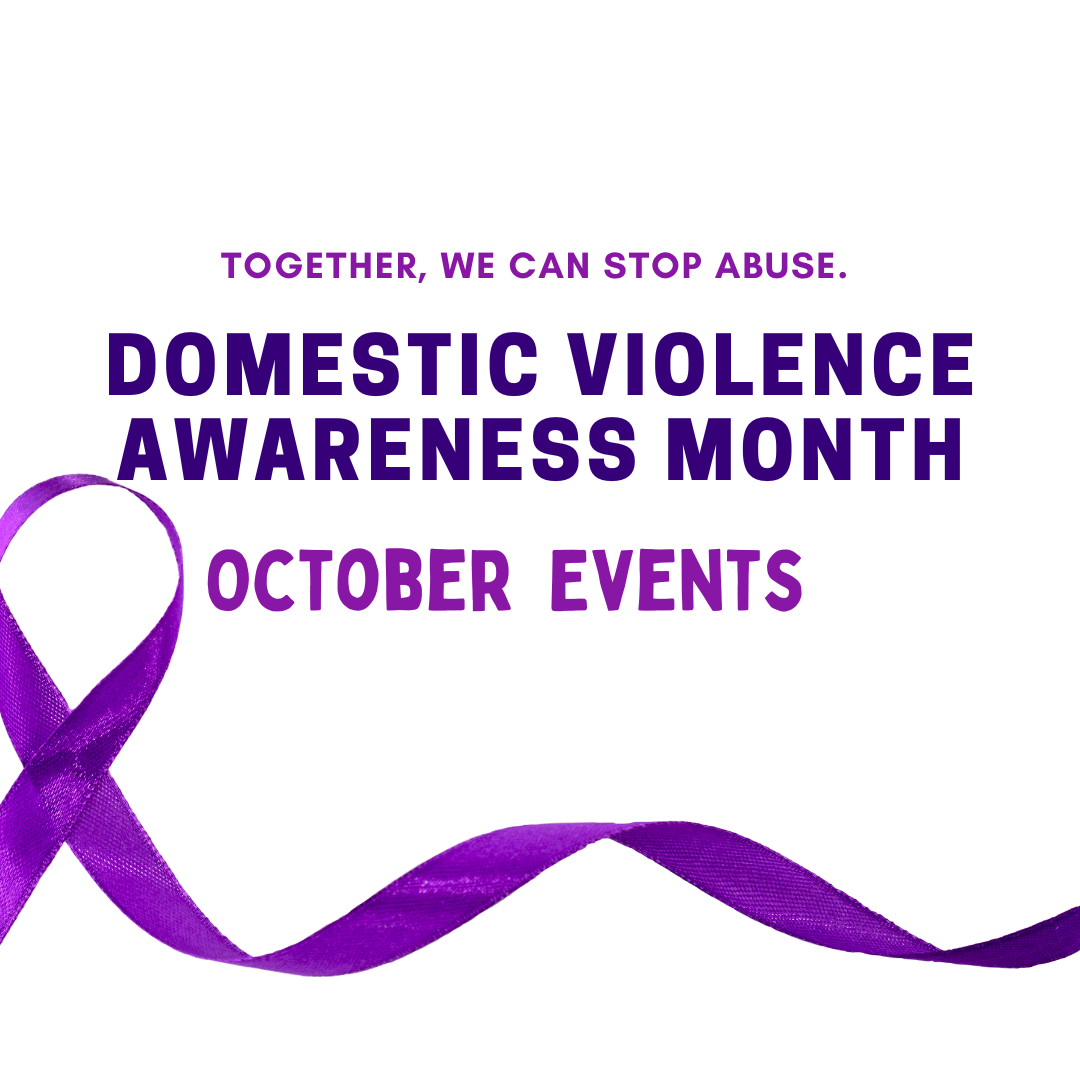 DVAM EVENTS
October is Domestic Violence Awareness Month and FAITH will be planning and participating in various events throughout the month.
CHRISTMAS VILLAGE OF LIGHTS
2023 Dates and time:
Dec 8, 9, 15, 16  5:30-8:30p




90 Tiger Connector, Tiger GA
Make plans to see the Christmas Village of Lights! Journey through the magical light display with the sound of Christmas, and come inside for pictures with Santa and view the Christmas Village display! Keep an eye out for the Grinch, we don't want him to spoil the fun.