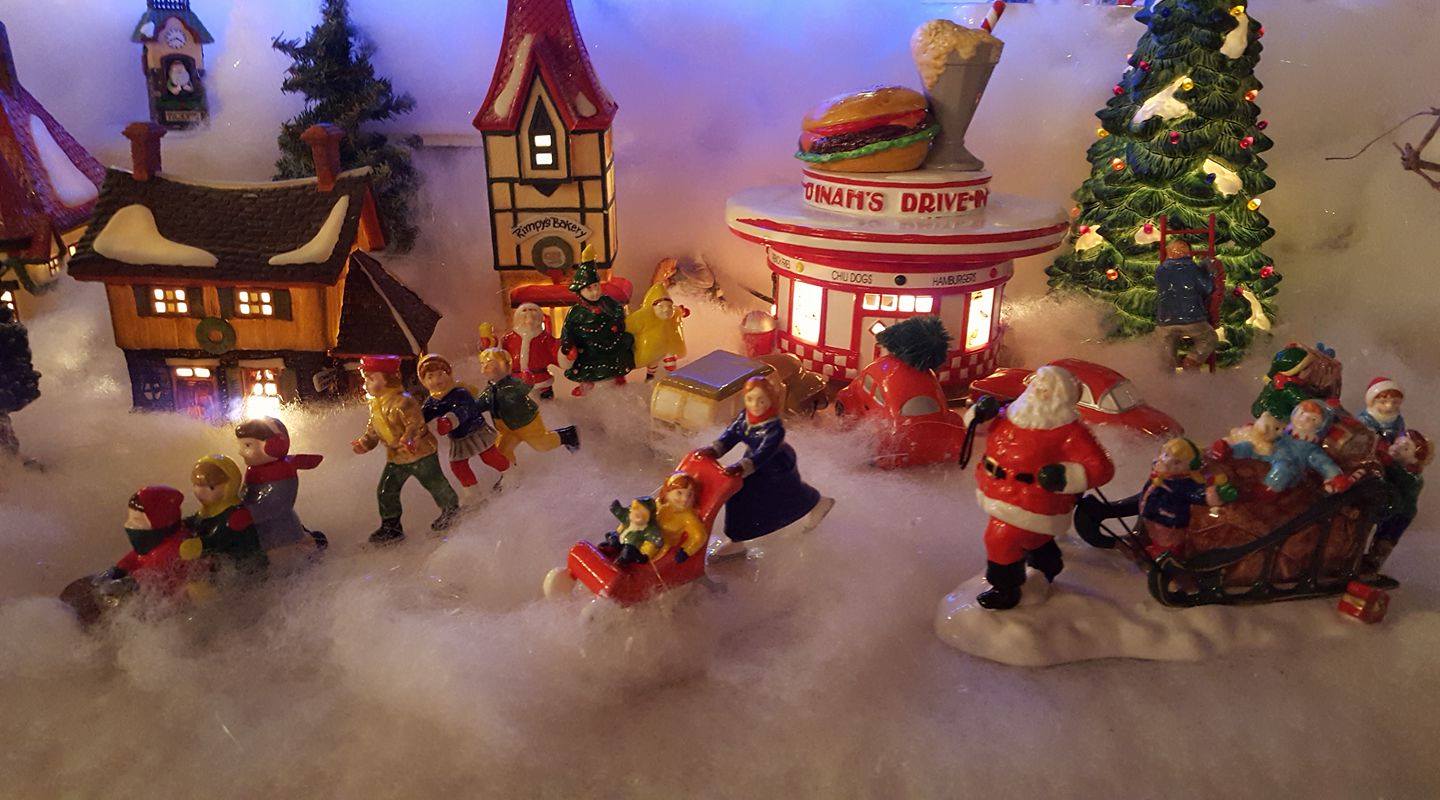 Christmas Village for Hope and Healing
Each December one of F.A.I.T.H.'s donors sets up an incredible light display near Clayton that is open to the public. While most people drive by to see the outdoor lights, the donor also has an indoor Christmas Village display and a cozy spot for kids to meet Santa!  
F.A.I.T.H. provides volunteers to help with parking. 
We will be working on our 2022 dates, so stay tuned for more information!
Donations to F.A.I.T.H. are welcome.